well, were do i start, February has been a busy month using my debit card! So id like the share some of the bargains i got.
First of all, i really really really wanted an ipod (especially a purple one) because ive never had one before and im tired of using my crap phone. So i deiced to go on ebay and i bidded and won a purple ipod nano which was 16GB, for £54! YEAHBOY!
Secondly, ive been dieing for a nice pair of nike creps, and i've wanted this certain trainers for months but it was always sold out on pickyourshoes.com. so the months went on and i was strolling through town one day and saw them in a shop window, and instantly got them! im so happy. what destiny!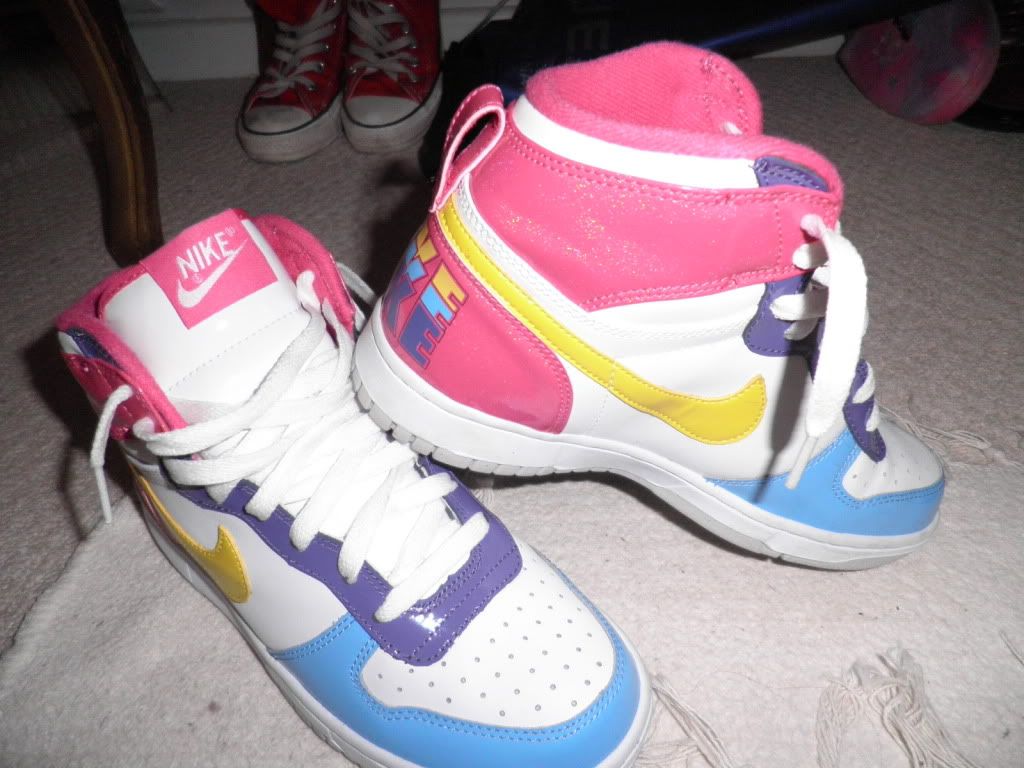 Also my mum deiced to go to the Nottingham Catel Market (spelling?) which is basically a market full of random things. looks abit like someones tipped someones house out and put everything for sale, and i ended up getting some amazing vintage items for my room, first a vintage mirror ive wanted for agers.


which was £5. yes i repeat five pounds! i fell in love at first sight!
Then i was just about to leave and something stood out, which was this beauty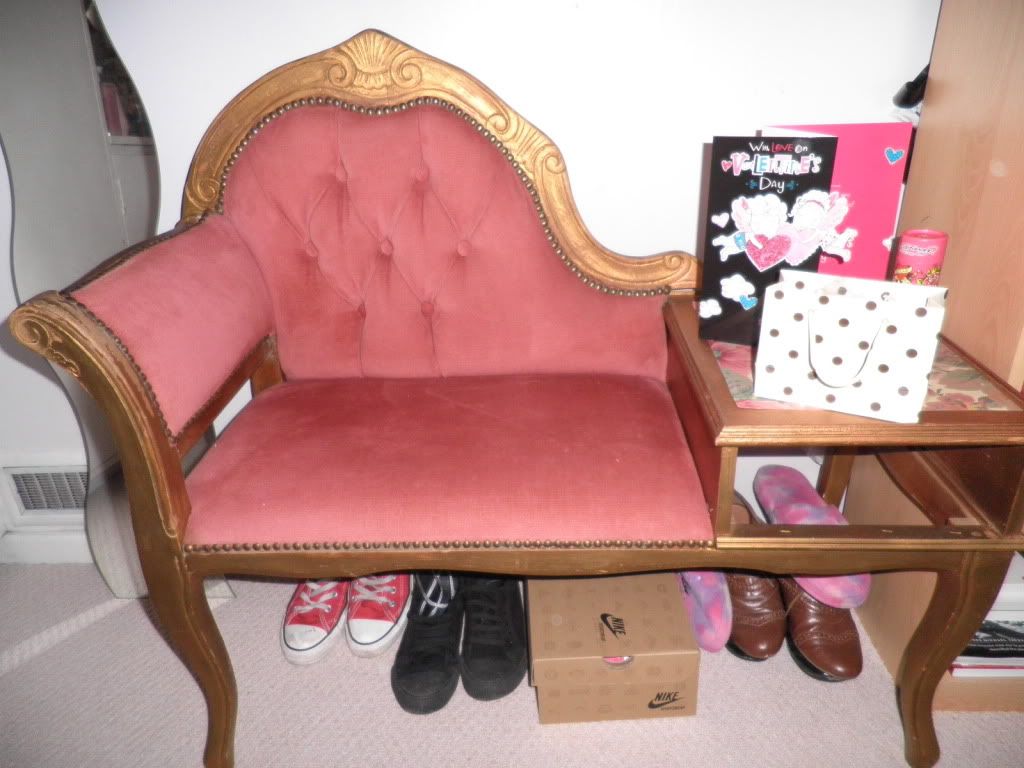 its gorgeous, and i nearly died when the man told me the price, i was expecting it too be £50 and it was £5! so i got it before anyone else saw it! :) looks beautiful in my bedroom.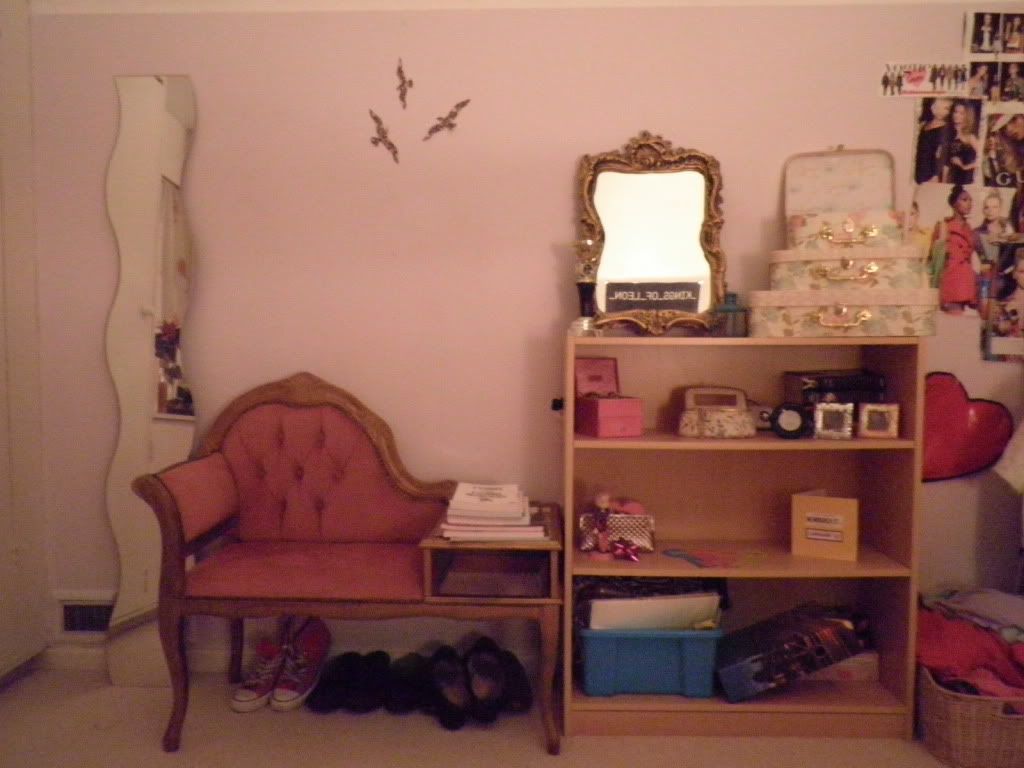 So overall, i am very pleased with the purchases this month

♥